Zeller Ford:
Road Trip Checklist
Gearing up for a long road trip across Kansas or farther? Visit our Ford dealership in Arkansas City and we'll go over our road trip checklist! Our team can help ensure your Ford F-150 or Escape is ready for a long journey, from checking fluid levels to taking care of any routine maintenance that's required. Our team is standing by to go over road trip advice with you, so don't hesitate to schedule auto service with us. We look forward to helping you get fully prepared for your next adventure with our road trip service recommendations!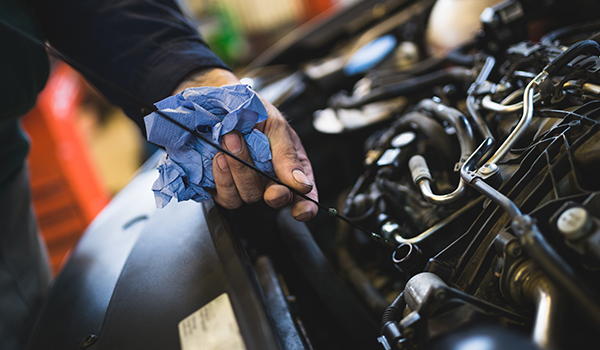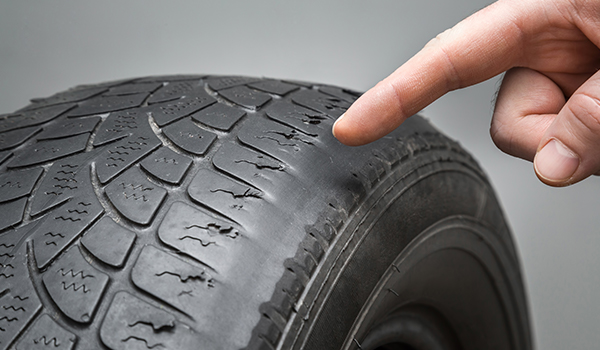 Is My Car Too Old for a Road Trip?
If your Explorer or Mustang is an older model year, it can still be fit for a long road trip so long as you keep up with factory-recommended service. You can schedule Ford service at Zeller Ford and our expert mechanics will inspect your vehicle for any repairs or replacements that may be needed. Our road trip inspection can include an oil change, tire rotation, topping off any fluids and inspecting your brake pads and other components.   
How Do I Prepare a Car for a Road Trip?
Meet with a Zeller Ford service team member to review your vehicle and ensure it's ready for your next journey. Our road trip checklist includes:
Checking your car's battery
Inspecting the belts and hoses
Topping off fluids or replacing filters
Verifying the lights and electrical equipment
Checking the brakes
Inspecting the tires and more!