Why Buy from Zeller Ford?
If you want to own a dependable car, truck or SUV, then hurry into Zeller Ford and buy or lease a new or used Ford model. Our mission is to be the automotive dealer of choice for our customers, the employer of choice for our co-workers by being the model of integrity and excellence for our industry and community. The enthusiastic team at our locally owned and operated Ford dealership in Arkansas City will treat you with respect and help you enjoy an easy, stress-free car-buying experience. Our laid-back approach to Ford sales and service makes us the go-to dealer for Kansas Ford fans, and our high standards have made us a reliable KS Ford dealership for over 50 years. We are proud to be serving Arkansas City and the surrounding area, from Winfield to Ponca City, Oklahoma, and we can't wait to help you next!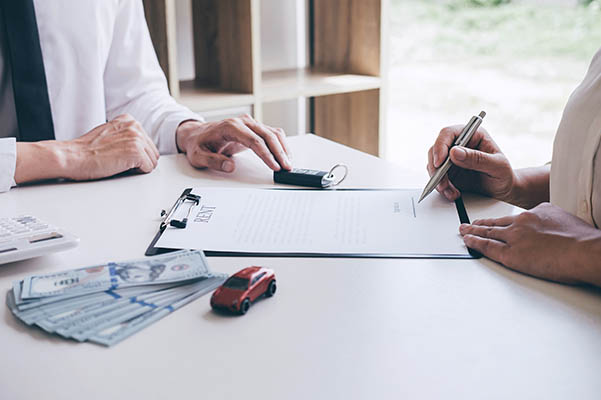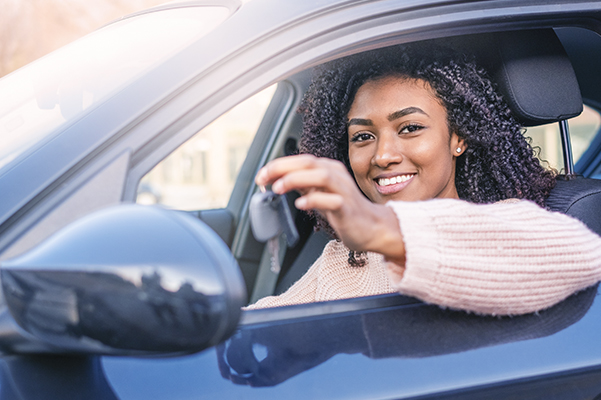 With all types of new Ford SUVs, trucks and electric cars for sale, it's no wonder why so many Kansas Ford drivers turn to us. From new Ford F-150 trucks and EVs to Explorer and Bronco Sport SUVs and everything in between, we're confident you'll find exactly what you need. Plus, with a large inventory of Certified Pre-Owned Ford models to choose from, it's easy to find the vehicle of your dreams when you shop at our nearby Ford dealer. And when you require routine Ford maintenance or car repairs, you can bring your vehicle to the professionals at our Ford service center in Arkansas City. The next time you're searching for that new Ford vehicle of your dreams, Take That Itty Bitty Drive to Zeller Ford and make your dreams a reality!